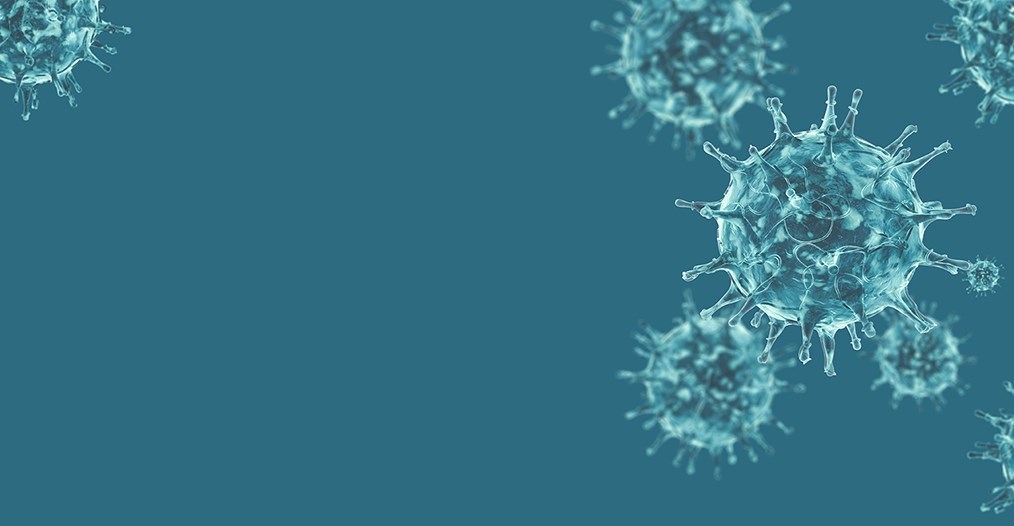 Coronavirus Guidance
Click here to view MILS legal advice

National Franchised Dealers Association

Independent Garage Association

Petrol Retailers Association

National Body Repair Association

National Motorcycle Dealers Association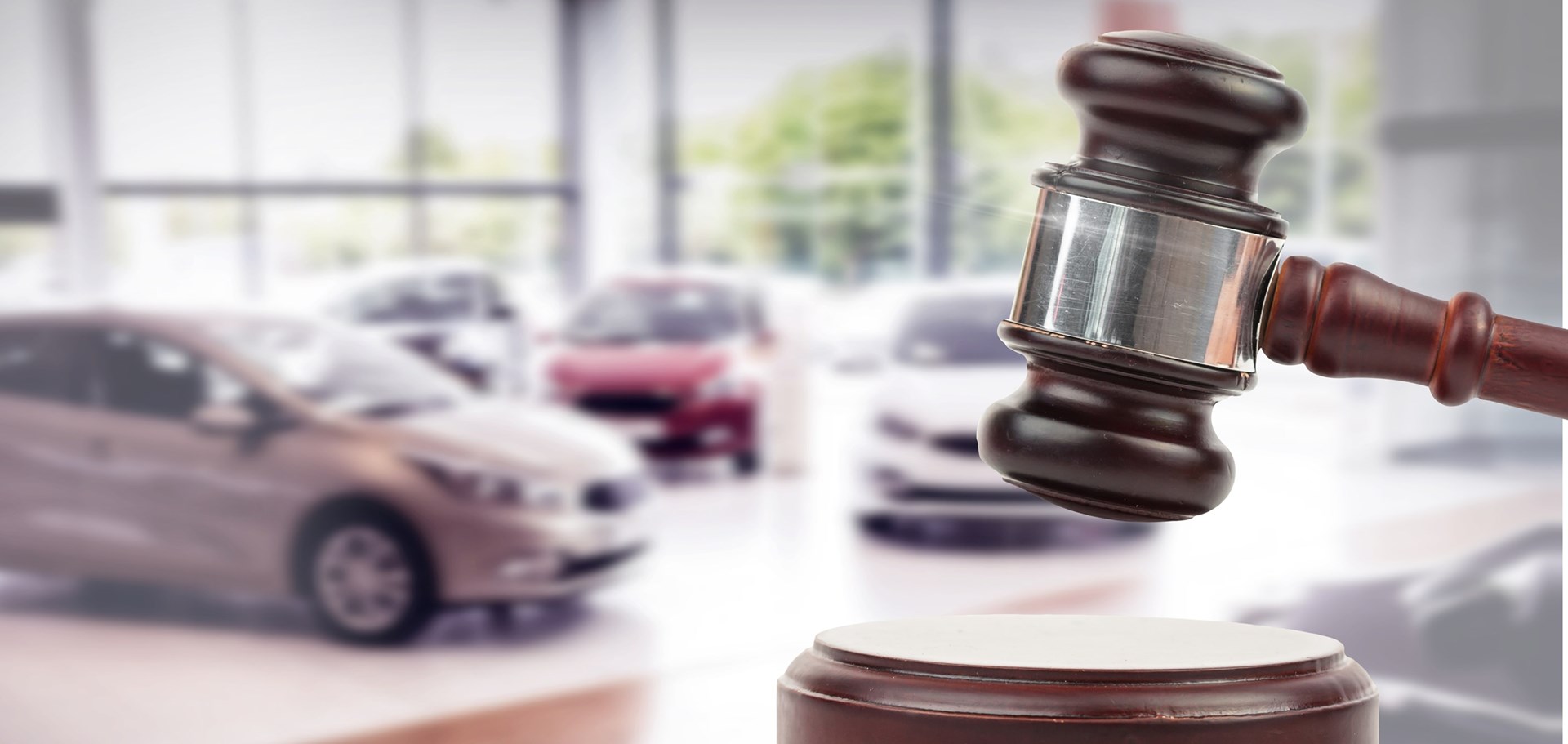 National Association of Motor Auctions
Local MP opens new RMI Academy of Automotive Skills Lincoln site
RMI 27/09/2021
Today, local MP Karl McCartney officially opened the fourth RMI Academy of Automotive Skills training site in Lincoln.
NMDA meets with Department for Transport (DfT) to discuss e-scooters
NMDA 21/09/2021
"Following a recent letter to Rachel Maclean MP, it was encouraging to meet with the Minister and Government officials to discuss the National Motorcycle Dealers Association (NMDA) members' position regarding e-scooter trials and their future regulation" said Paddy O'Connell, Head of NMDA.
NAMA AGM raises £30,000 for Action for A-T
NAMA 19/09/2021
The National Association of Motor Auctions (NAMA) held its annual AGM on the Saturday 18 September in Windsor.