Coronavirus Guidance
Click here to view MILS legal advice

National Franchised Dealers Association

Independent Garage Association

Petrol Retailers Association

National Body Repair Association

National Motorcycle Dealers Association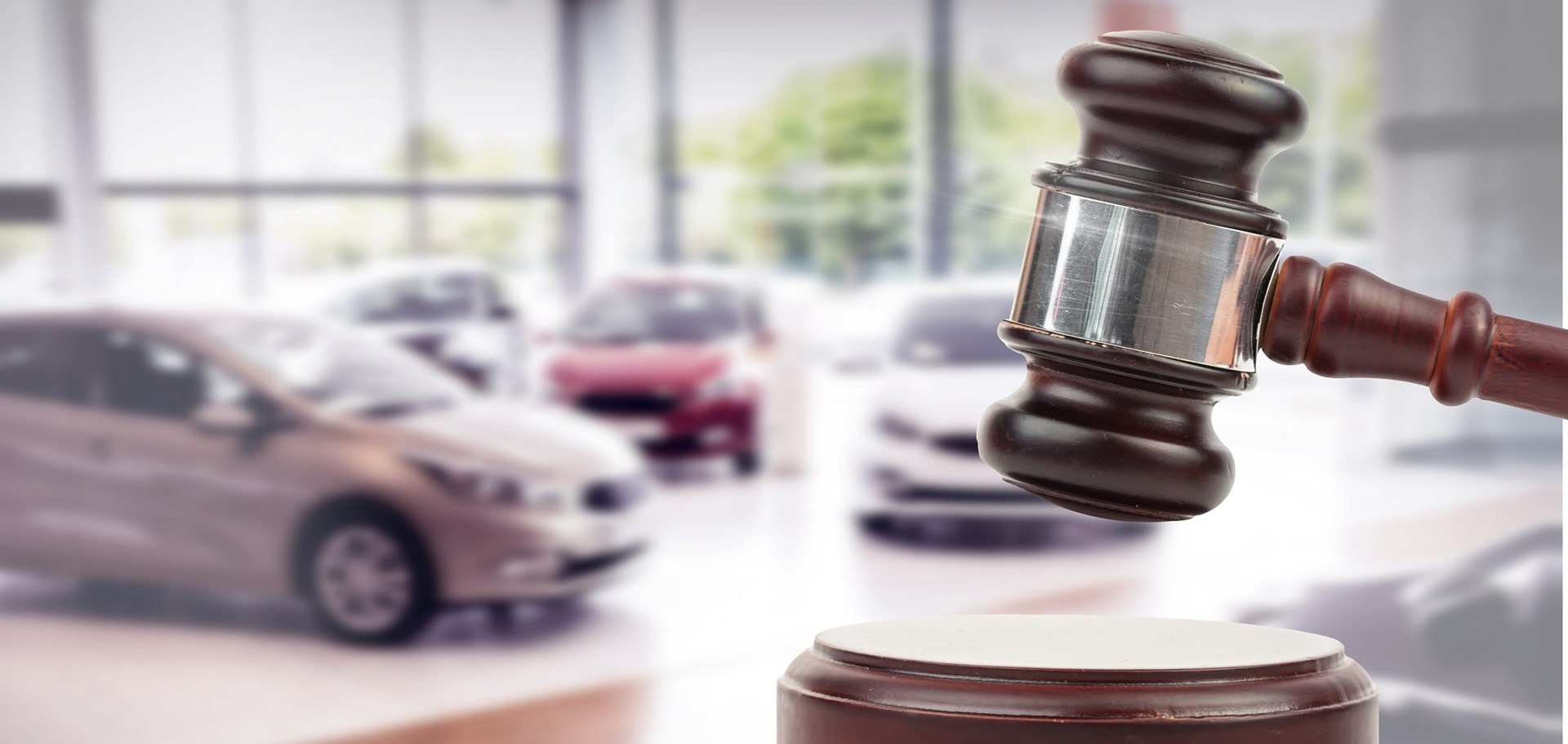 National Association of Motor Auctions
Keeping your car safe to drive during the MOT exemption period
NFDA 09/04/2020
The NFDA gives some key guidance as to how to properly maintain vehicles during the MOT exemption period.
Motorbike registrations in March show the beginning of COVID-19 impact on the market
NMDA 09/04/2020
"Motorcycle registrations for the plate-change month of March were -21.6% in decline against the previous March of 2019," said Stephen Latham, Head of the National Motorcycle Dealers Association (NMDA).
LCV market halves in March as COVID-19 takes its toll
NFDA 06/04/2020
"Light commercial vehicle registrations have suffered from the coronavirus pandemic, down by -54.3% as dealerships and customers are forced to cease trading," said Sue Robinson, Director of the National Franchised Dealers Association (NFDA).