Coronavirus Guidance
Click here to view MILS legal advice

National Franchised Dealers Association

Independent Garage Association

Petrol Retailers Association

National Body Repair Association

National Motorcycle Dealers Association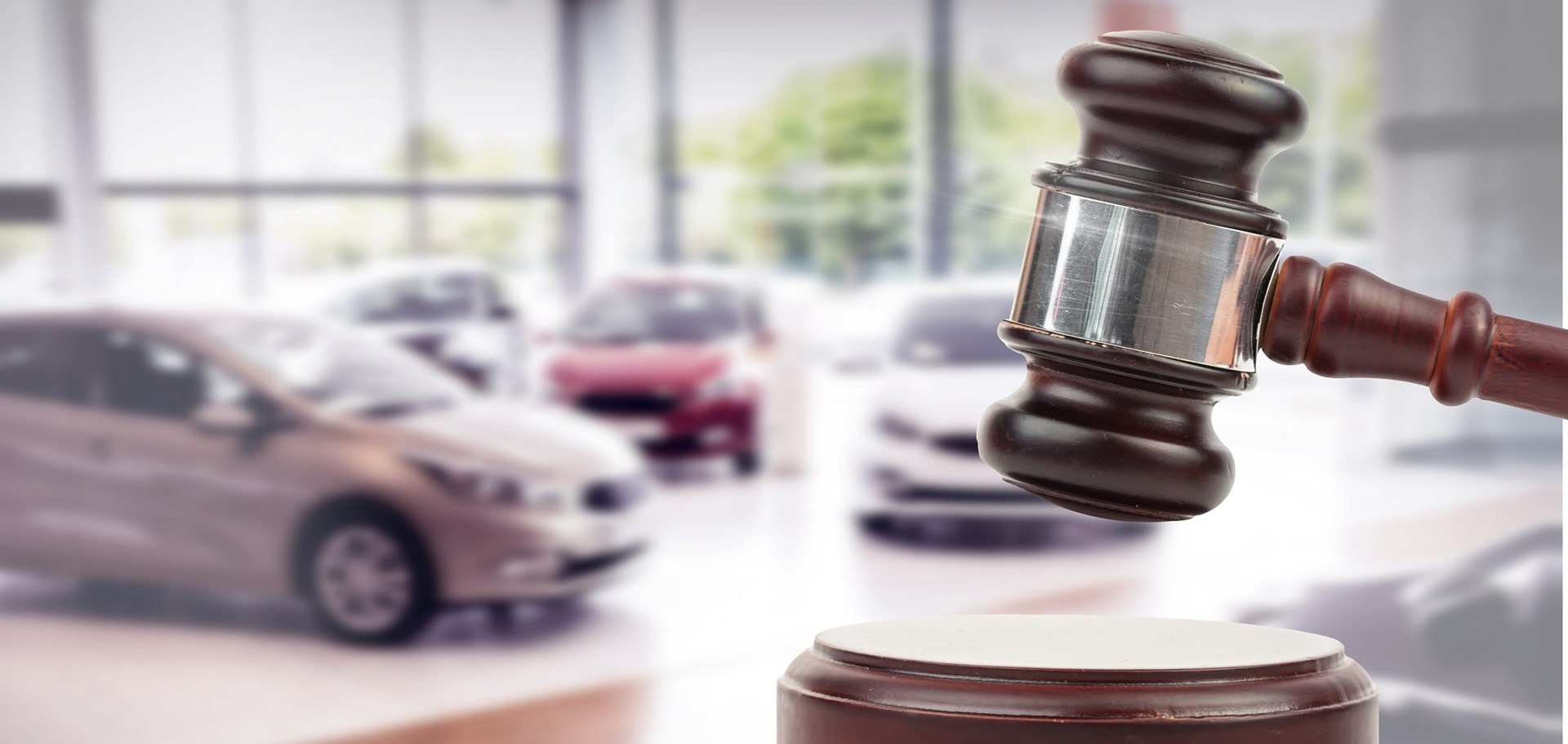 National Association of Motor Auctions
PRA back Daily Mail campaign to end damaging pingdemic
PRA 28/07/2021
The Petrol Retailers Association (PRA) sign up to Daily Mail campaign to end self-isolation for healthy, double-vaccinated workers.
NBRA joins Daily Mail campaign to scrap 'Pingdemic' scheme early
NBRA 28/07/2021
The National Body Repair Association (NBRA) representing vehicle repairers in the UK, has joined top firms in the Daily Mails campaign to demand an end to the quarantine of healthy workers.
Forecourt workers are essential and should be exempt from self-isolation requirements if fully vaccinated, says PRA
PRA 22/07/2021
The government announcement to exclude essential workers from self-isolation requirements if they have been double vaccinated should be extended to forecourt workers, says the PRA.